JTB Catenary 3.0 comes with a lot of improvements in the process to create catenary curves in 2D or 3D. Besides working in AutoCAD, support for BricsCAD has been added.
How it works in 2D to draw multiple catenaries.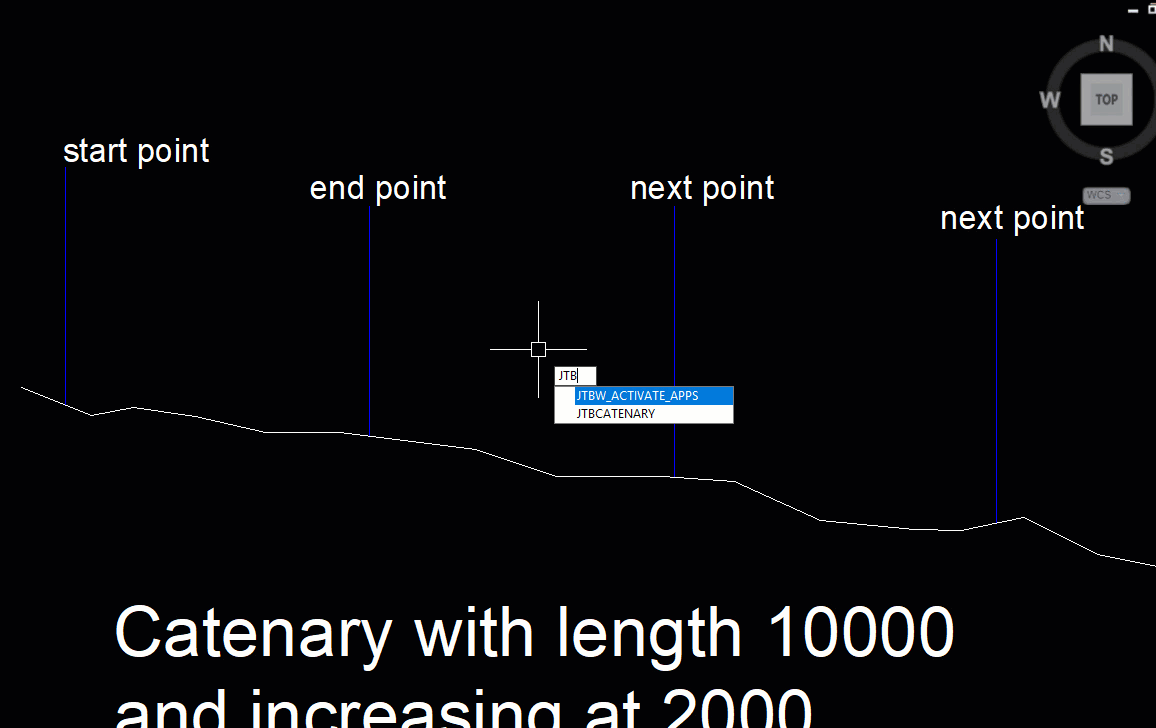 How it works in 3D.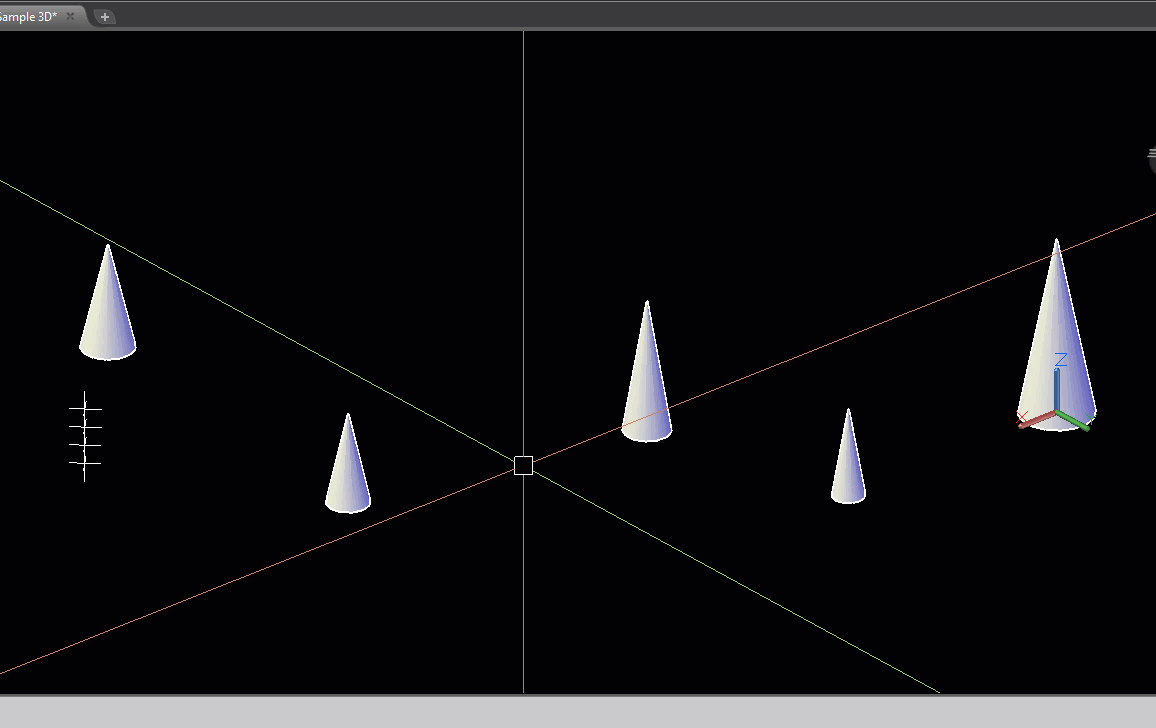 Get a trial to see how it works.
For more of JTB World's software that you might find useful visit our software list and our apps available on Autodesk App Store. We also offer custom programming services and can help you with both small and large projects where we specialize on the AutoCAD, Revit and BricsCAD platforms.