HVACPAC is updated with support for AutoCAD 2020 and BricsCAD.
HVACPAC is an AutoCAD and BricsCAD app for HVAC and Piping design work in 2D and 3D.
HVACPAC includes all In-line duct fittings and equipment, air terminals and HVAC associated pipe work.
HVAC drawing.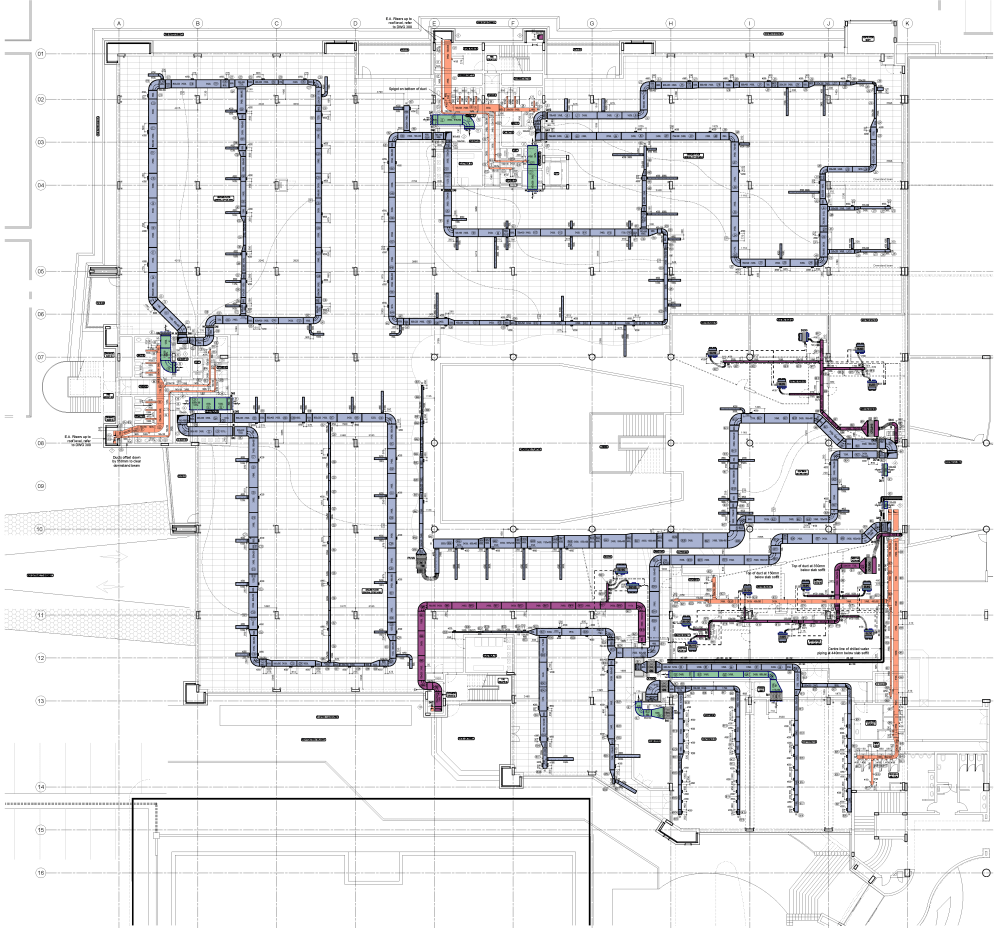 Air terminals.
Piping drawing.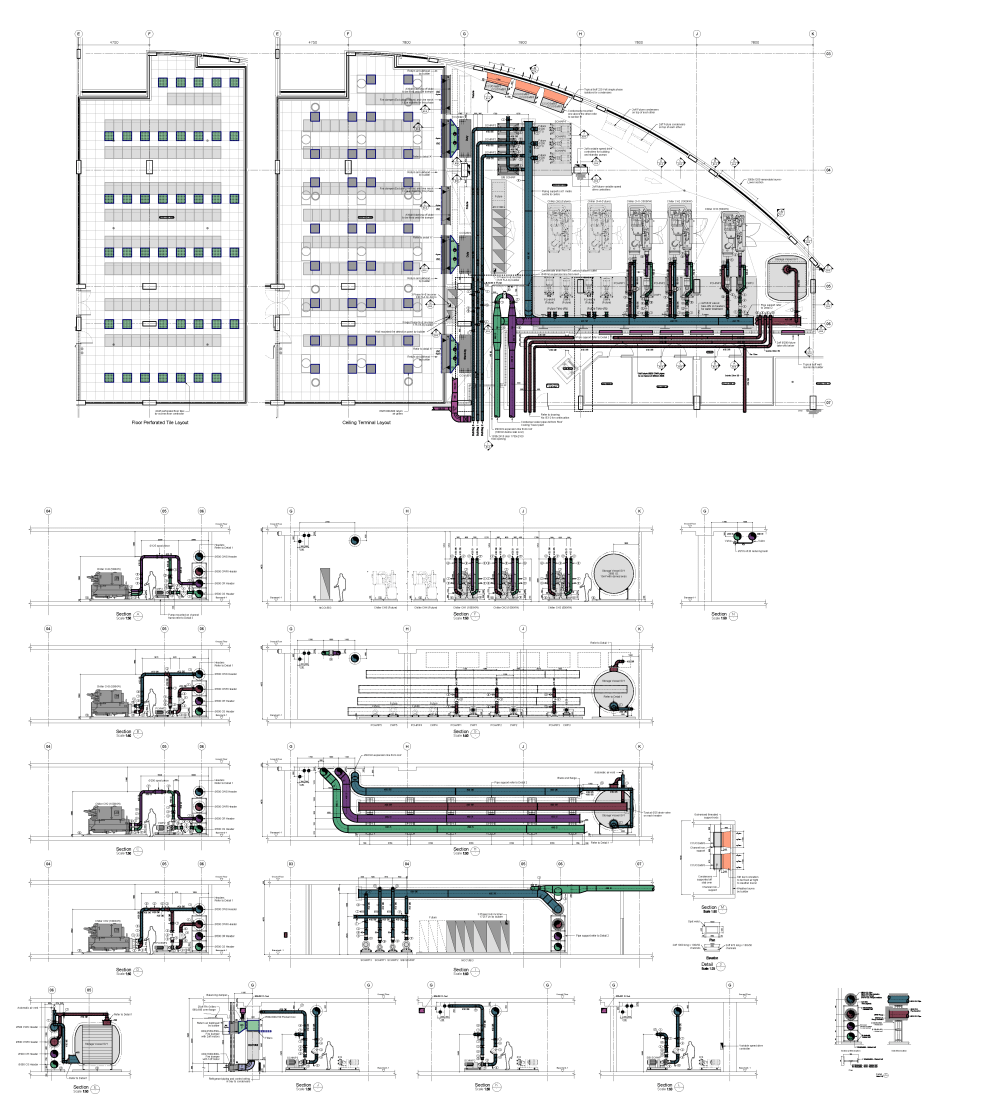 Visit HVACPAC to learn more and get the trial.