An education watermark is added to the drawing for AutoCAD and AutoCAD vertical products licensed by student and educators through the Autodesk Education Community.
Now you might have a commercial license and for one or another reason got one or many drawings infected by non-commercial usage. To quickly find drawings with the watermark use our app EduFinder. It has just been updated to version 2.1.0.
When plotting or doing a plot preview of a drawing created with a product licensed by students or educators, users will see this watermark PRODUCED BY AN AUTODESK STUDENT VERSION or PRODUCED BY AN AUTODESK EDUCATIONAL PRODUCT.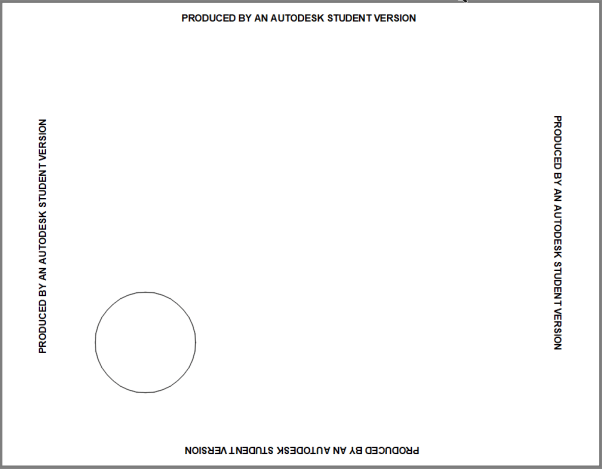 When using a commercial license of AutoCAD to open a drawing with the education watermark, the following task dialog is displayed "This drawing was saved with a Student Version of the product and marked with a plot stamp.".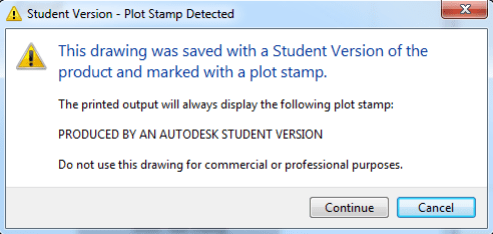 See also the post with more details here.