If you have not yet traded your Multi-User to named user cloud-based licensing, see this updated post by Autodesk.
"Starting February 25, 2021, we will provide customers the option to take advantage of the multi-user trade-in offer at their first and all future renewals between August 7, 2020 and until August 7, 2023."
You might have used JTB FlexReport for network license monitoring and with JTB Process Monitor you can keep monitoring the usage of named user licenses. If you for example had 50 Multi-user licenses and traded them for 100 named user licenses you might not want to keep paying for 100 licenses if you only have 75 licenses used on a regular basis. You probably don't want to pay for users that rarely use the software.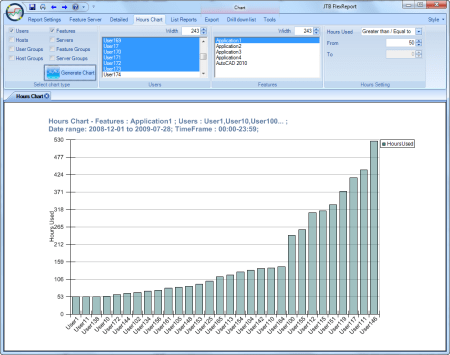 Take a look at Autodesk Named User usage reporting, Autodesk Network Licenses RIP, New Named User Plans and Prepare for the switch to Autodesk Named User Licenses.
A useful article Autodesk Delays Implementation of Named-User Licensing Approach by Robert Green here.