JTB Sheet Set Creator 2.8.2 got a bug fixed and in previous version, AutoCAD 2022 was added support for.
JTB Sheet Set Creator is an app for AutoCAD that creates new Sheet Sets and Sheets with all properties based on an Excel template.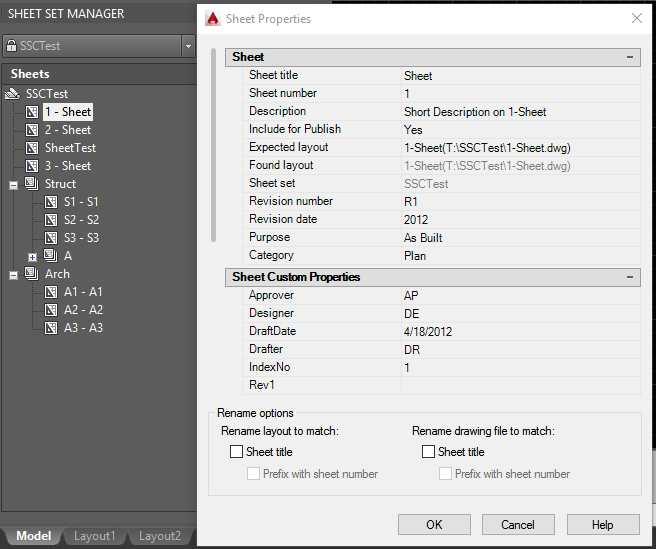 Download the upgrade or try it. JTB Sheet Set Creator
If you are using Sheet Sets you can make batch edits of properties with JTB SMPropEditor or make merge, purge and convert with JTB DST Tool or publish with JTB Batch Publish.