JTB Align Plus has been updated to support BricsCAD V18. This app also works in AutoCAD and GstarCAD. This app helps to align text and blocks to lines and curves. Check out all productivity features this app has at JTB Align Plus, a trial is available so you can give it a try.
Text will be aligned and placed at an the same offset distance as text in current dimension style. Block will be aligned and fit tangentially to curve. You can press TAB key or type F to flip aligned object(s) to either sides; Type O to move object(s) to specified offset distance; Type R to rotate object(s); Right click on line or curve to move object(s) rather than copy; Type U to undo previous action.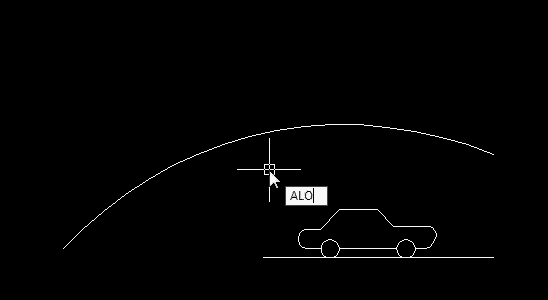 More interesting, if you pick on text or block, or on empty space, Match Text Content or Match Block command will run, help you easily manage your drawing's tags and symbol blocks.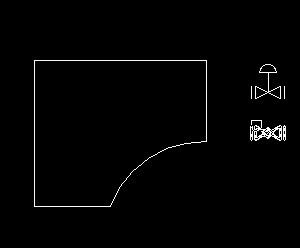 Quickly line up texts and block's insertion points.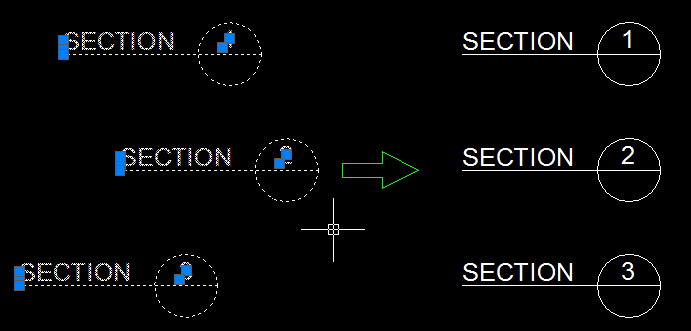 More about JTB Align Plus here. For more of JTB World's software that you might find useful visit our software list. We also offer custom programming services and can help you with both small and large projects.
Subscribe to our JTB Align Plus newsletter or any of our other Newsletters.