JTB Rebar is a BIM-like Rebar Callout - Automatic Rebar Table - Dynamic Beam Detailing app for AutoCAD.
Here's how to edit rebar callouts.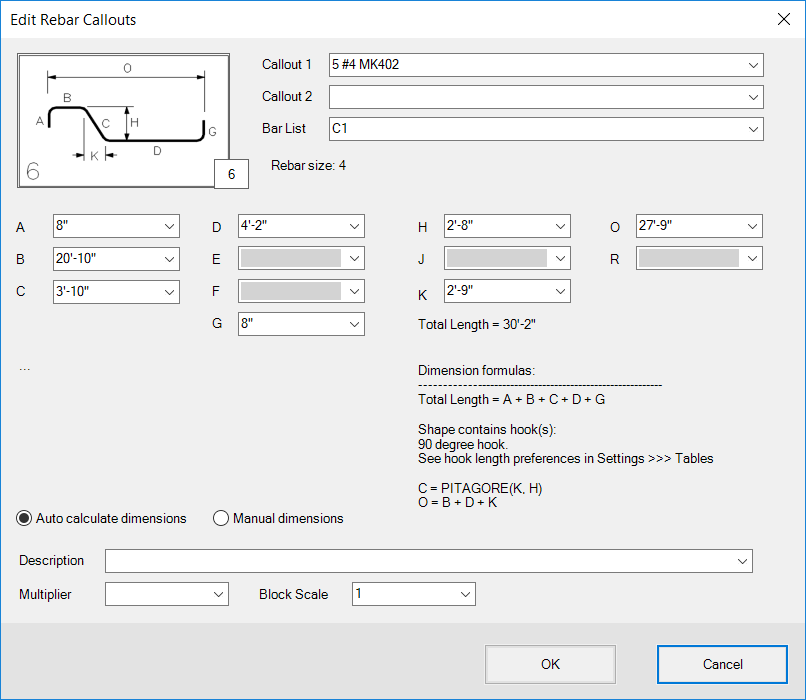 Create and update Rebar Tables.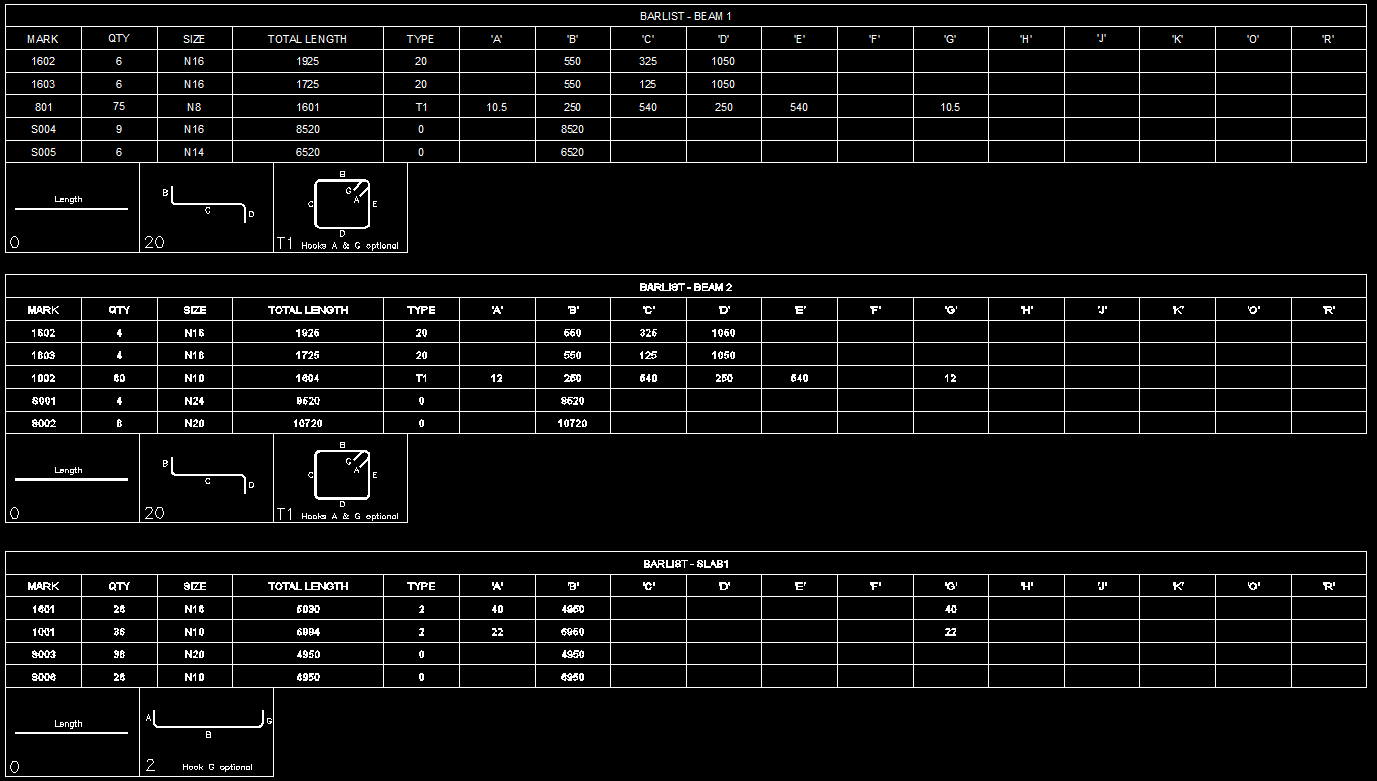 Drafting multi-span beam with varying heights made easy.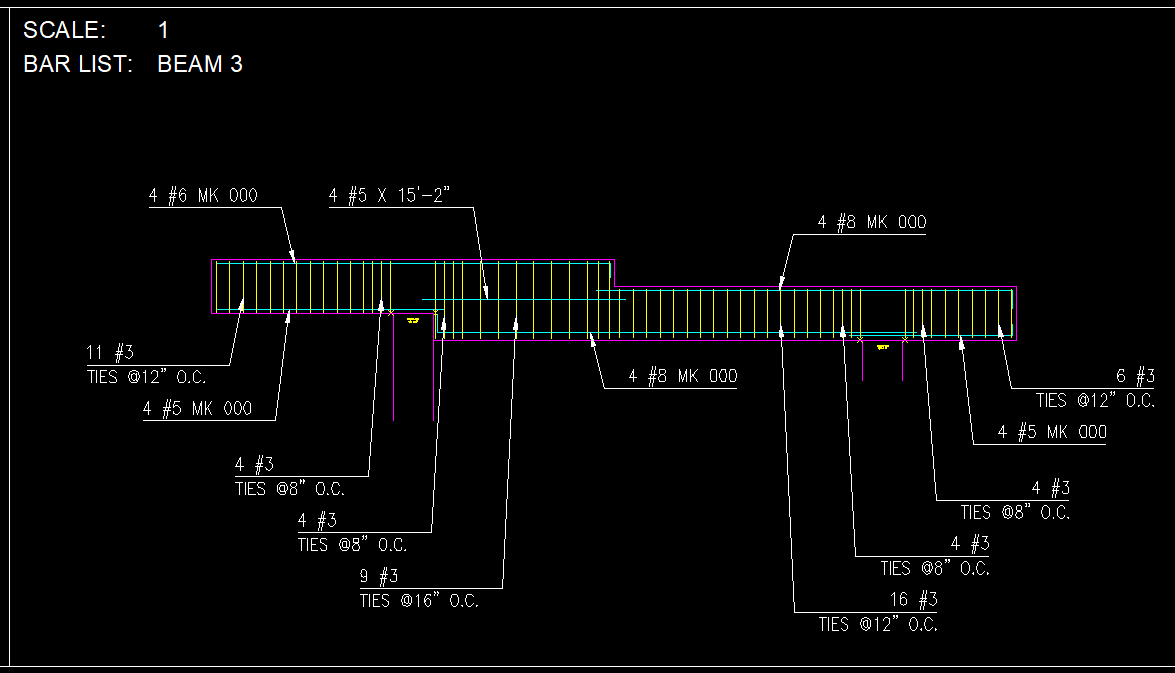 If you do rebar design in AutoCAD take a look at what JTB Rebar can do. Free trial available.