JTB FixRefs 2.0 is now available. Fix paths on your external references. Xrefs, Datalinks, Raster Images, PDFs, DWFs, and DGNs are supported.
Version 2.0 news:
Retain drawing's thumbnail and xref override properties after saving
Added option to retain date modified after saving
Added button to open drawing's folder in Window Explorer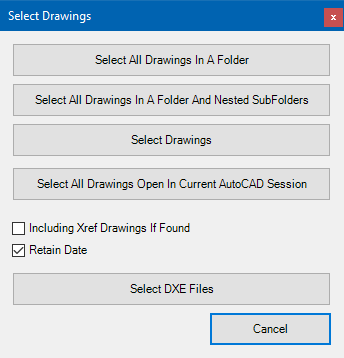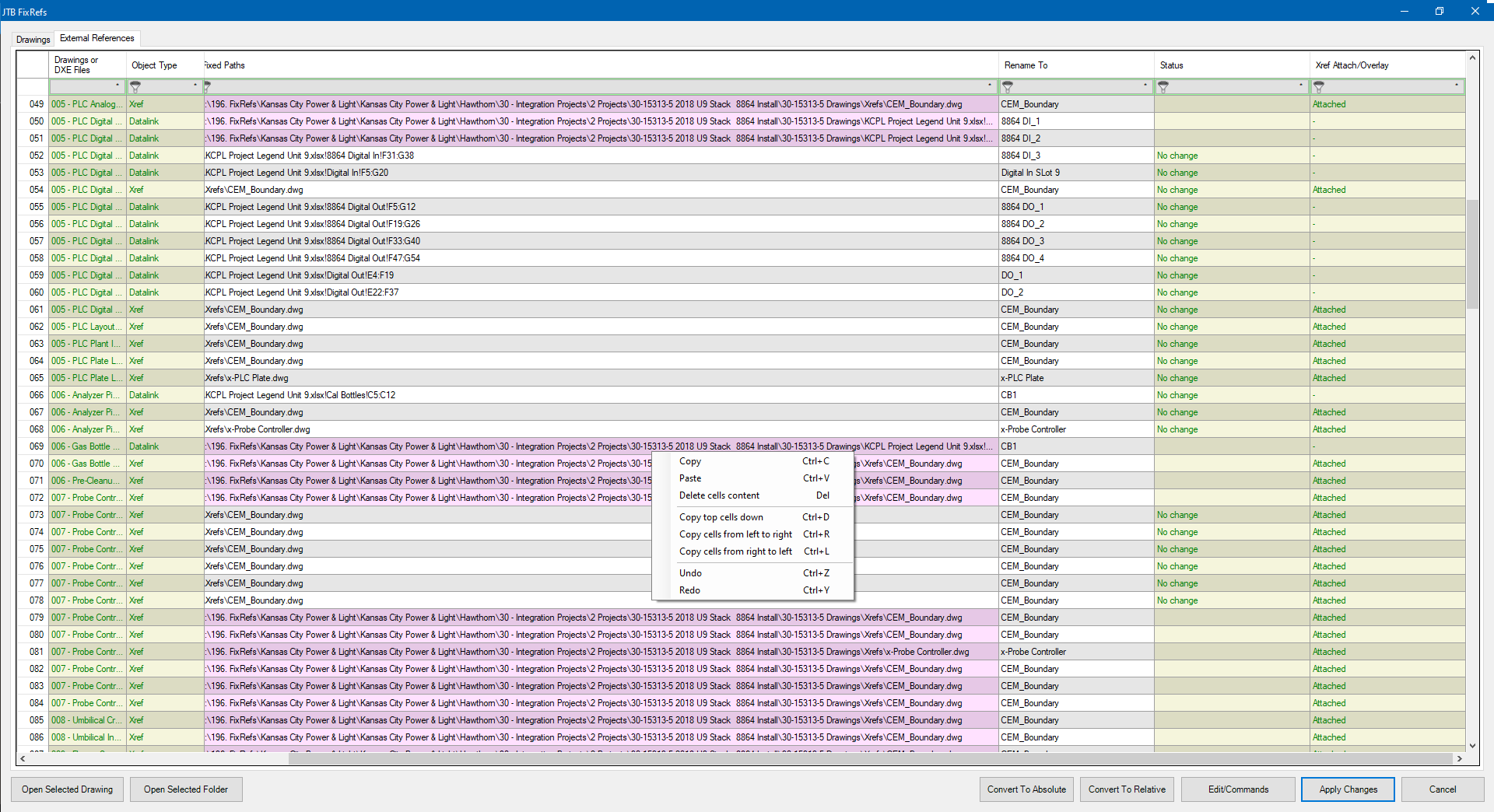 Free trial of JTB FixRefs available.