When you have a drawing where there is a polyline drawn from surveying data around an area, you need to check how the polyline is properly closed. The distance between the start point and the end point of the polyline is the Closure Error Distance. Ideally, it should be zero, but very often it is not. JTB Pline Closure Report will help you to create that Pline Closure Report. Including in the report, it lists the pline's coordinates and closed area. See images below for more details of all values in the report.
Case 1.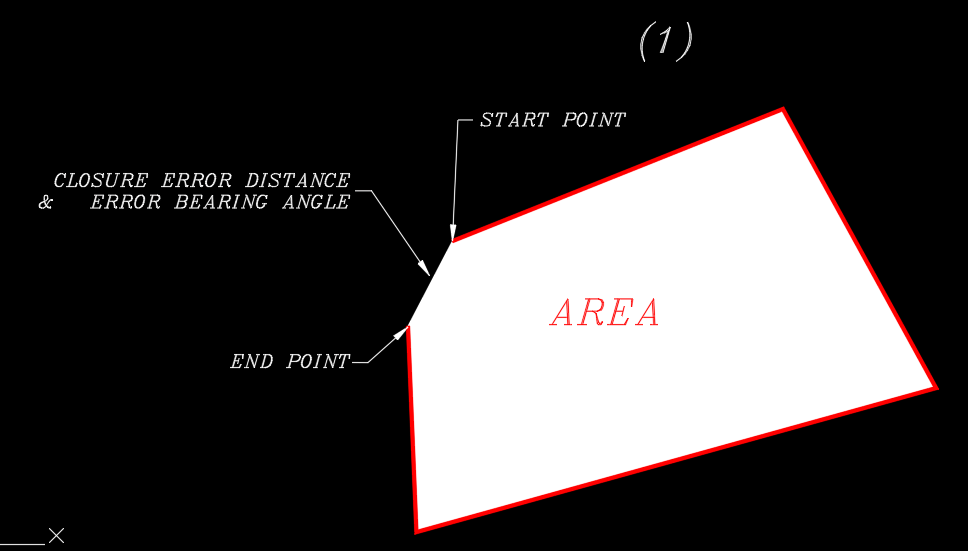 Case 2.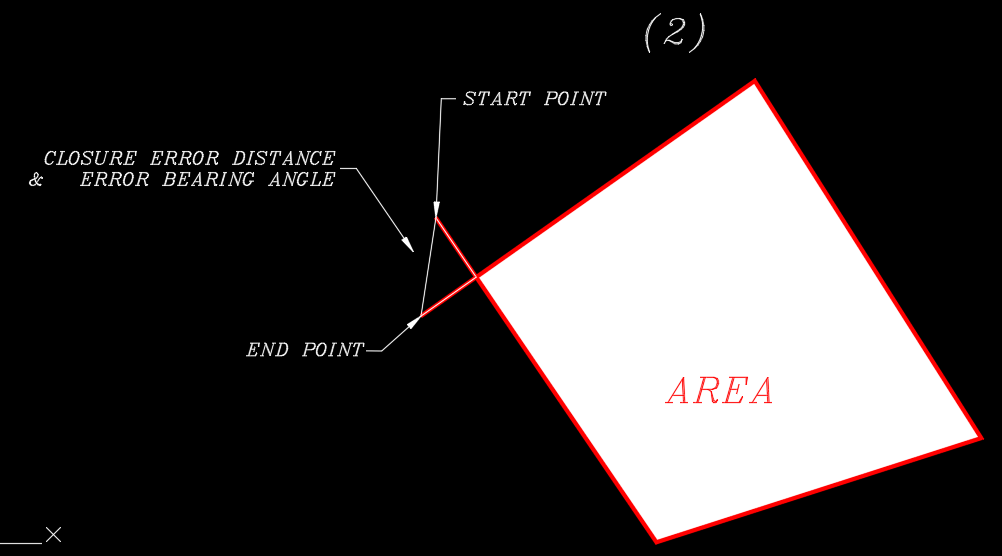 Dimensions of a curve.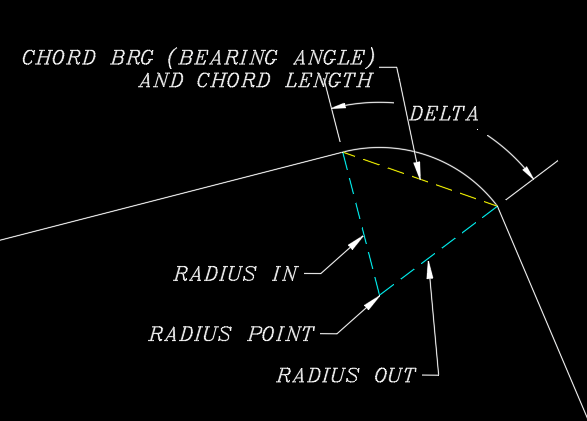 Polyline enclosure text report.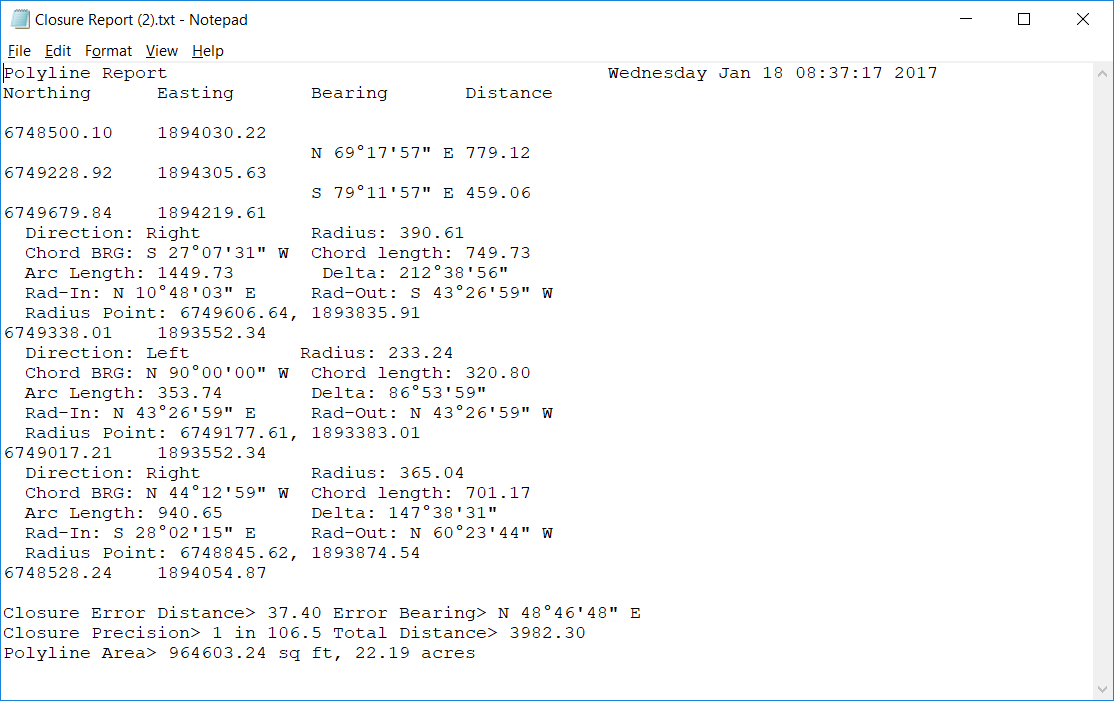 Trial license of JTB Pline Closure Report is available for 30 days.