With JTB Rebar you can add and edit Rebar Callouts, create an Automatic Rebar Table as well as Dynamic Beam Detailing functionality. Or maybe you need this for BricsCAD? if so, let us know.
JTB Rebar 2.0.2 has been released.
Here's how to edit rebar callouts.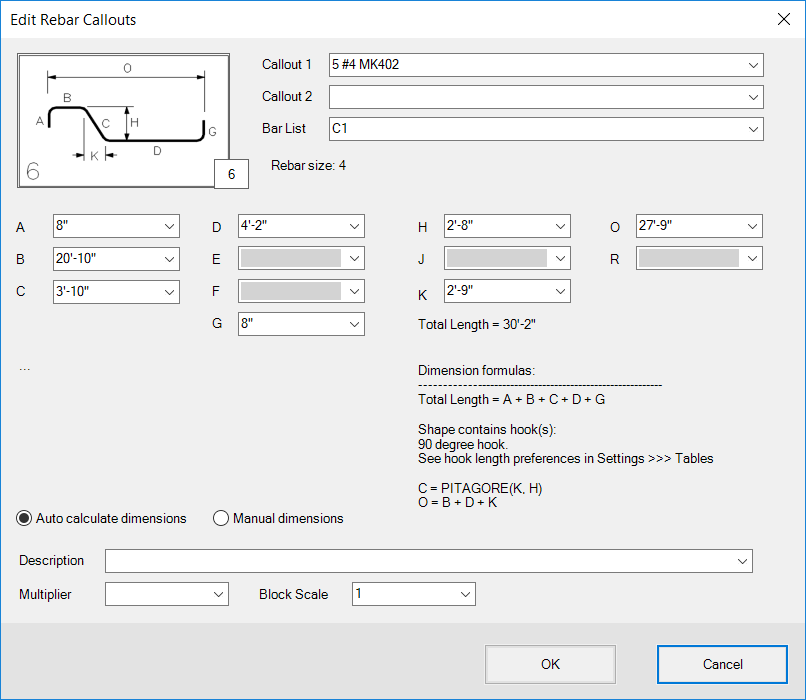 Create and update Rebar Tables.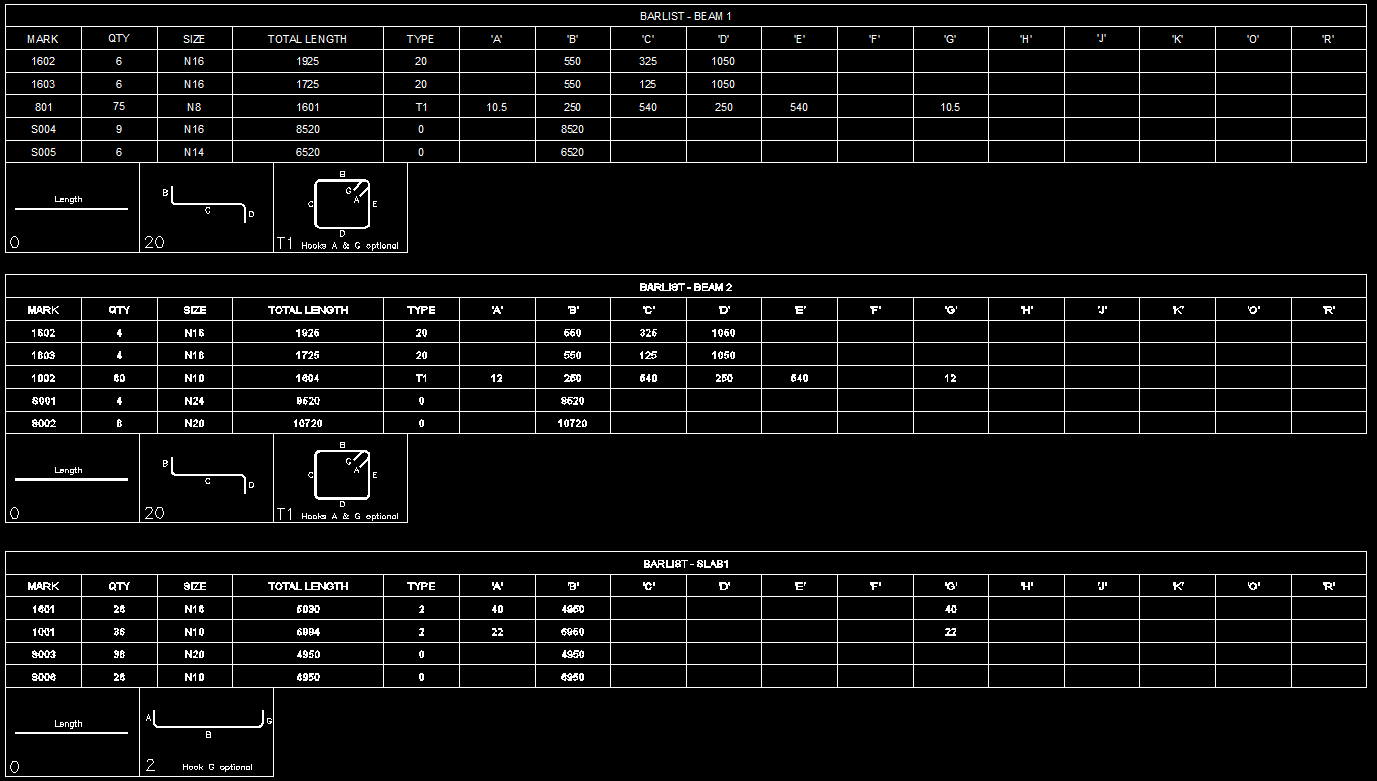 Drafting multi-span beam with varying heights made easy.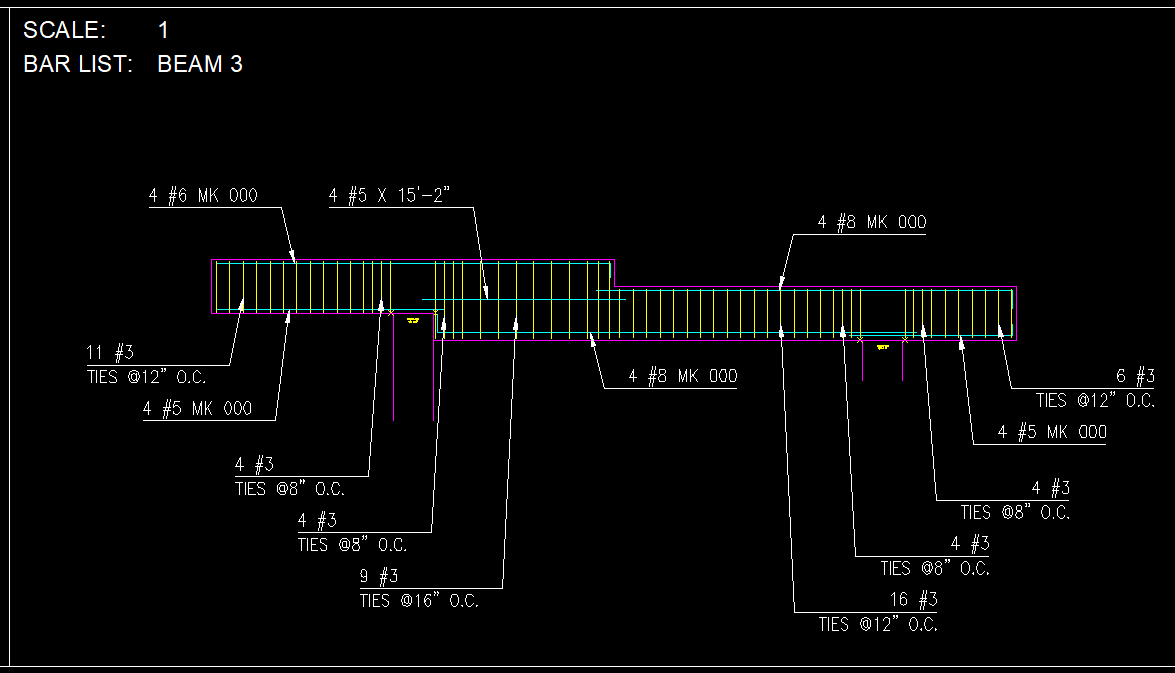 If you do rebar design in AutoCAD take a look at what JTB Rebar can do. Free trial available.