With our new app JTB Find you can find and replace text in Property Sets and their Property Definition values (PSD).
JTB Find is an app for AutoCAD Architecture (ACA) based products including MEP, Map 3D and Civil 3D. If you want to try it we have a free trial available.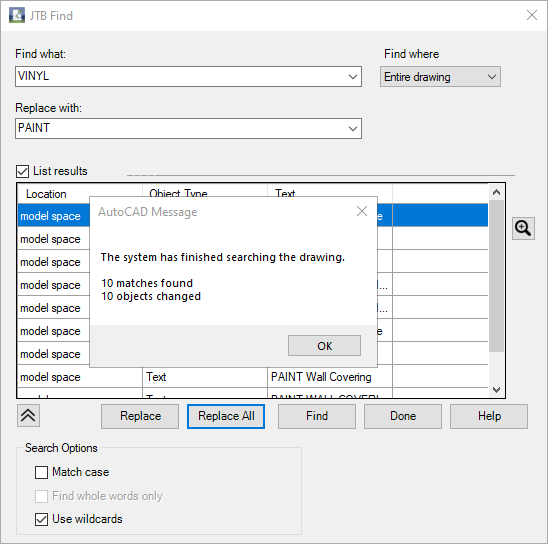 Do you need any custom development for AutoCAD verticals/toolsets like AutoCAD Architecture, AutoCAD MEP, AutoCAD Map3D and AutoCAD Civil 3D we can help with that too.